Our key values: customer 1st, employees 2nd, and shareholders 3rd.
Hunan Benli Intelligence Technology Co., Ltd (BenleyTech in short) is a leading manufacturer of iPhone LCDs in China.
Zero Smart (Shenzhen) Technology Co., Ltd has become one of the BenleyTech Family members since 2017; it has been focused on mobile phone batteries for five years and with an outstanding reputation and a strong mobile phone batteries R&D team.
BenleyTech opened its headquarters in Changsha, China, its logistic center in Shenzhen, China, and warehouses in Germany and the United States. Our professional team whose key members with 12+ years of exporting experience knows very well the whole process of international business, including transportation, customs clearance in both local China and destination countries to payments. All are to support your business.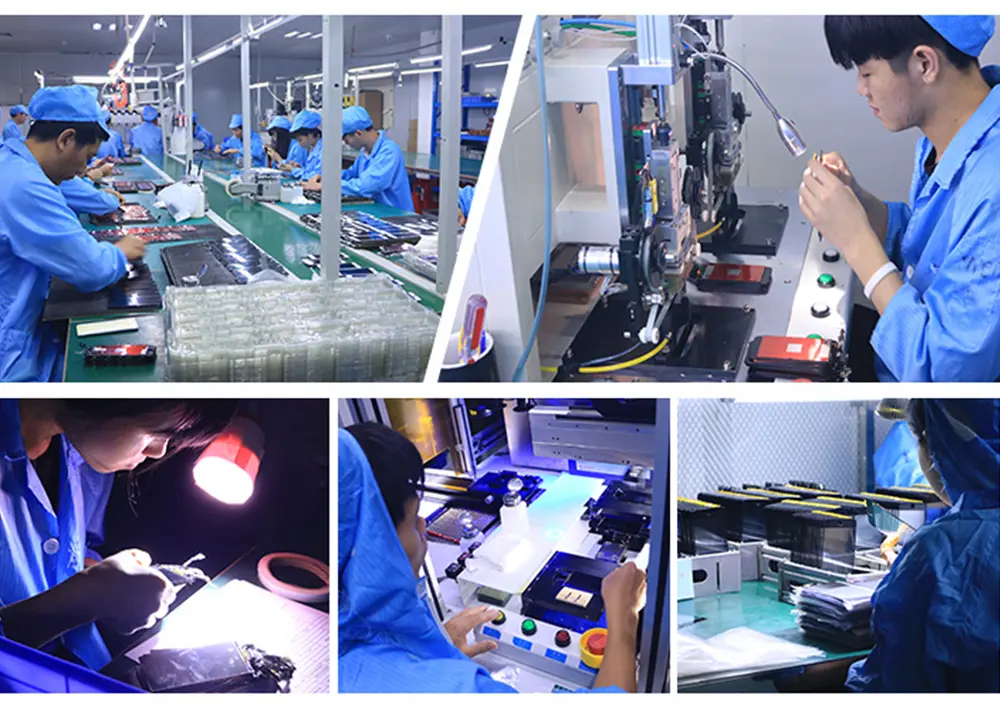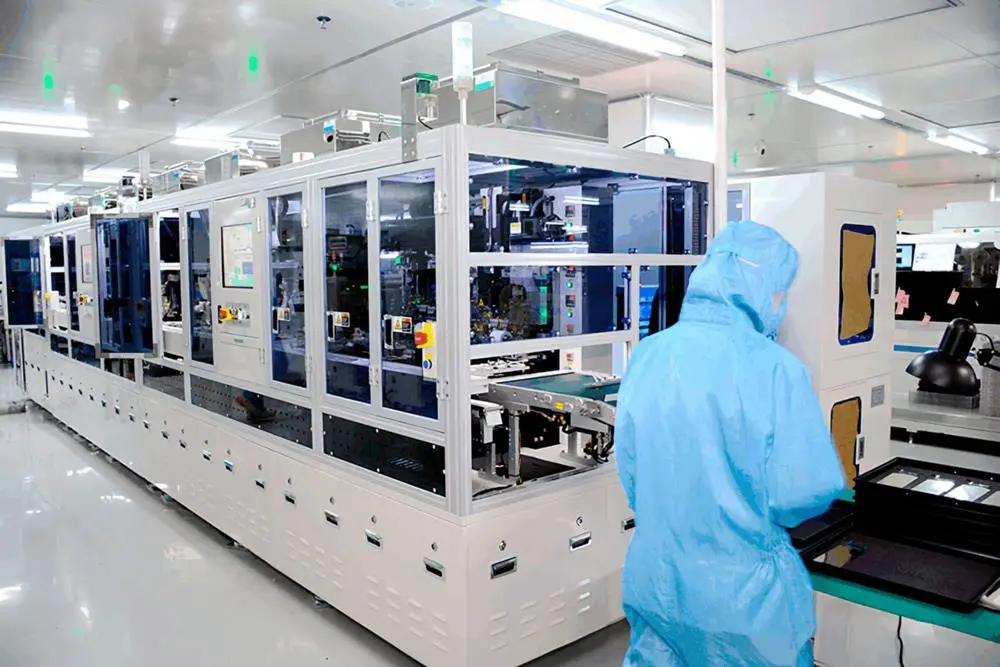 We stock a complete inventory of iPhone LCDs and Batteries and are constantly updating our range with new products to stay ahead of the market. BenleyTech has good relationships with leading companies across Europe, the USA, Canada, and Australia and works with organizations of all sizes, including Distributors, Repair Centers, Wholesalers, E-buyers, and Market Traders. Our core strength and company culture put customers and products at the center of what we do.
With the latest technology in iPhone LCDs and Batteries Production, efficient international transportation solutions and fast delivery, competitive prices, and fabulous tailored and worry-free after-sales service, BenleyTech has established itself as one of China's leading Manufacturers of iPhone LCDs and Batteries.
Our vision gives us a sense of direction and destination, and we put all customers and product quality at the center of what we do. BenleyTech pays a lot of attention to strict quality control, and warehouse management, shoulders responsibility, and aims to offer our clients extreme professional service. Enjoy BenleyTech, and enjoy the best service in China.