ABOUT US
Founded
in 2010,
Hunan Benli Intelligence Technology Co., Ltd (short name is Benleytech) is a one-stop solution wholesaler who focuses on Mobile Phone Repair Accessories Industry and main members in Benleytech have more than 10 years' experience in mobile phone repair accessories industry. The company aims to meet the diversified needs of terminal repair shops in the field.
Benleytech concentrates on
providing all customers with high-quality products, efficient international transportation solutions and worry-free after-sales. Putting all customers and products at the center of what we do is our core strength and core company culture.
Benleytech's key products are mobile phone repair parts like LCDs, Batteries Replacement, Chargers, USB Cables, Brand Mobile Cases and Brand Bluetooth Earbuds etc. which are mainly for iPhone, MacBook, Samsung, and other famous brand in the market.
MIssion and goal:
Our vision gives us a sense of direction and destination, and we put all customers and products quality at the center of what we do. Benleytech pays a lot of attention on strictly quality control, warehouse management, shoulders responsibility and aims to offer our clients best professional service. Enjoy Benleytech, enjoy the best service in China.
Company Address:
Hunan Headquarter: Room 24067, Building 6#, Fudixingguangtiandi, No.80 Xiangfuzhong Road, Yuhua District, Changsha, Hunan, CHINA 410000
Factory Address:
Room 106, 1st Floor Jiyazhichangfang, No.9 Qilin Road, Bantian Street, Longgang District, Shenzhen, CHINA 518000
Email:
[email protected]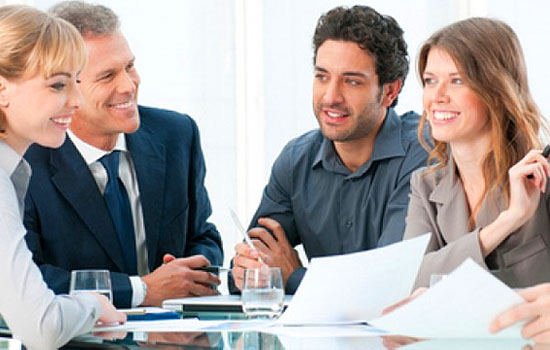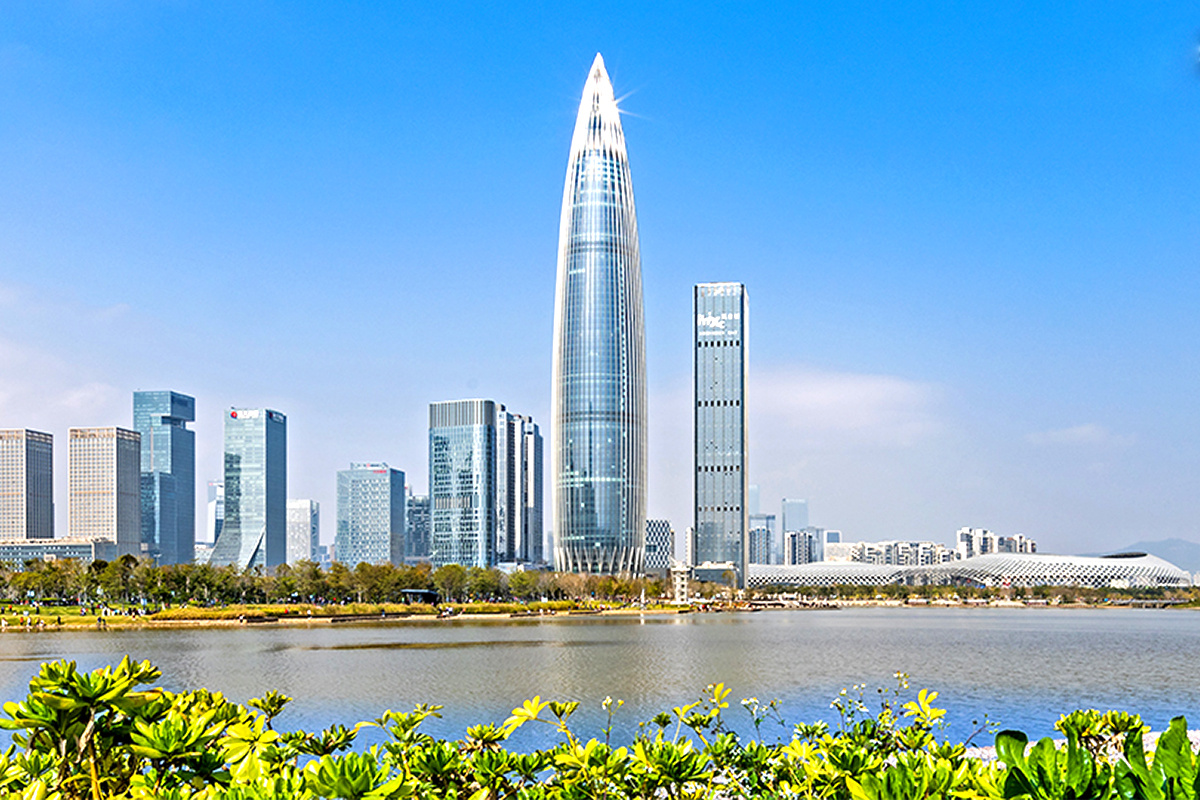 Message
If you have any suggestions or question for us.Please contact us.